About Us
Advocates & Solicitors | Notaries Public | Commissioners For Oaths
INTRODUCTION
Circular Law Chambers has a wealth of expertise in advising and acting for individuals, businesses, financial institutions and large corporations on legal matters. We believe in understanding the objectives and concerns of our clients to achieve practical and effective solutions for our clients. As a multifaceted boutique law firm, we are focused on providing efficient and personalized legal services, thus offering a feasible alternative to larger law firms. We build relationships with our clients based on trust and incorporate professionalism with competence and flair.
3 of the principal partners of our firm from Circular Law Chambers LLP, have been working together as partners for the past 20 years at their previous firms; Toh Tan & Partners (1975 to 2008) and Toh Tan LLP (2008 to 2015). Toh Tan LLP was dissolved on 31 December 2015.
The new partnership, Circular Law Chambers LLP, with 3 of the 4 principal partners of Toh Tan LLP, commenced practice on 1 January 2016. All the partners have at least 27 years of experience. The partners are supported by a team of qualified lawyers whose experience range up to 23 years, and a core team of senior support staff who have worked together with our partners for periods ranging up to 37 years.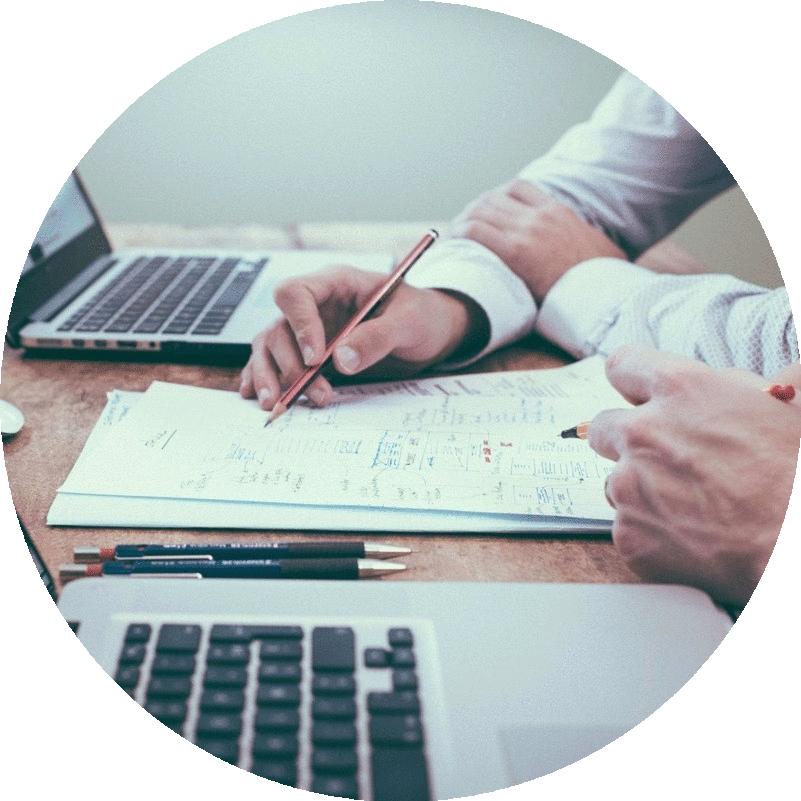 Major Clients
During the 3 partners' tenure under Toh Tan & Partners and Toh Tan LLP, they have established a substantial list of institutional clientele and have acted for almost all the banks and finance companies in Singapore.
The partners have also acted for many major companies and high net worth individuals in all areas of law; including Commercial & Civil Litigation, Real Estate, Criminal, Corporate, Insolvency, Information Technology and Internet related law.
Professional Indemnity
To protect the interest of our clients, our firm is covered for an account of $16 million in excess of The Law Society Compulsory Scheme's limit of $2 million by First Capital Insurance Limited, AIG Asia Pacific Insurance Pte Ltd, India International Insurance Pte Ltd and Zurich Insurance Company Ltd (Singapore branch).