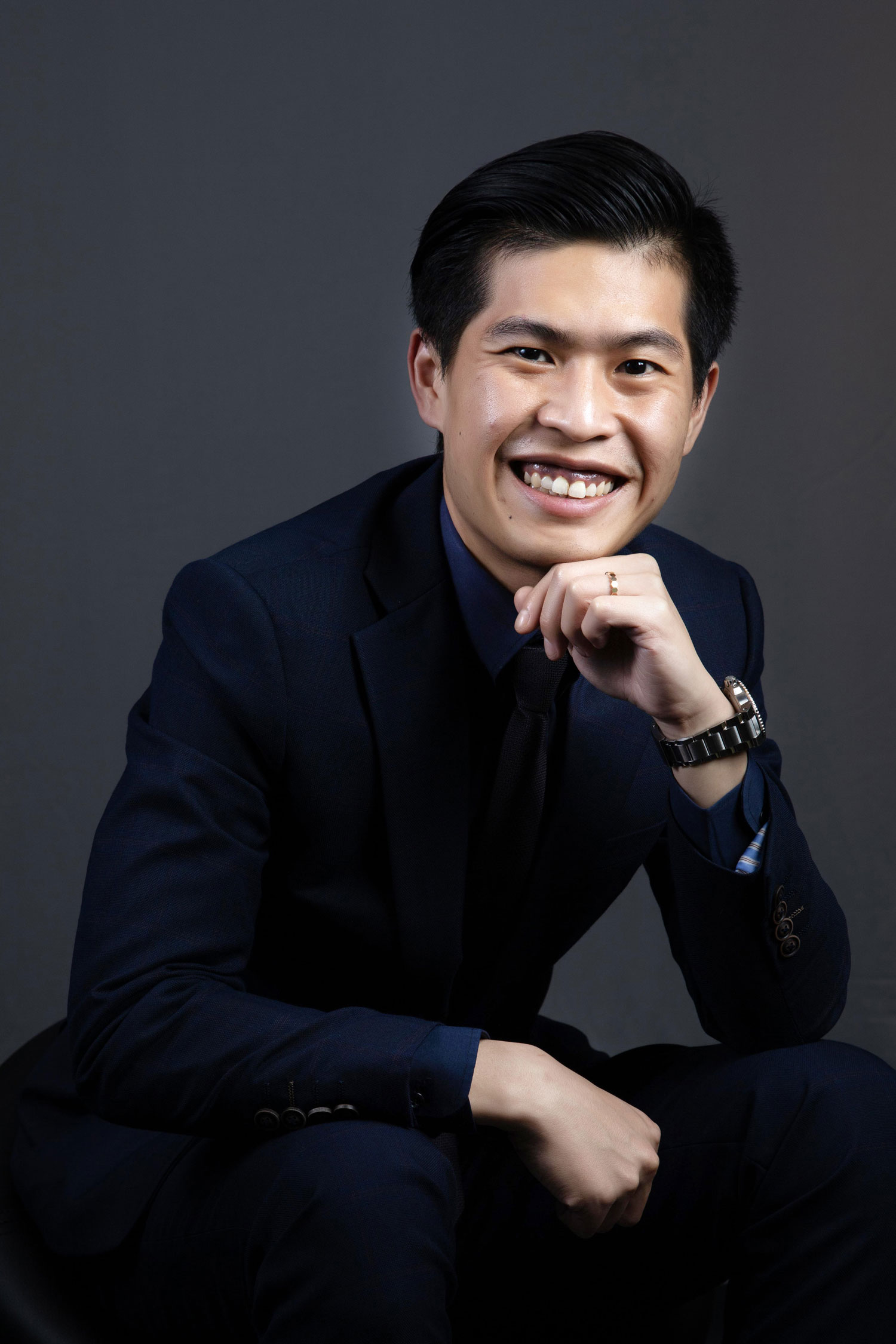 Jovey Tan
Jovey is an Associate with our Conveyancing & Real Estate Department. He graduated with a Bachelors of Law from the University of Tasmania in 2016 and was admitted as an Advocate & Solicitor of the Supreme Court of Singapore in 2019.
Jovey's interest lies in real estate transactions. Prior to joining our firm he has worked and received his training in another Real Estate Practice and had assisted clients with various forms of real estate related matters.
Jovey also has experience in various practices such as family law and general litigation.